About Us
Hello and welcome. We are a conglomeration of non-profit organizations dedicated to helping the city of Marshfield, however necessary, whether it be free meal packages, event setup/takedown, and much more.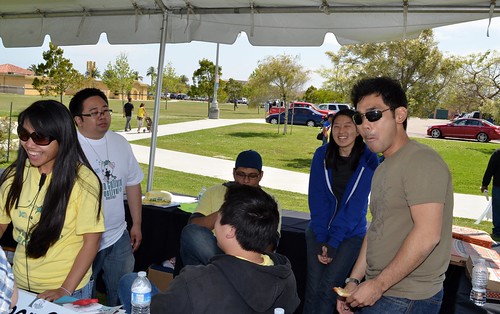 Who We Are
[organization name here] is a comglomeration of various volunteer organizations in the Marshfield, WI area.
Our goal is simple - Help however we can in the community, however often we can, while staying within our budget.
Our budget is maintained by donations from both the community and from corporations.
We often volunteer during the Hub City Days, at soup kitchens, with meal delivery, with grocery shopping, and much more.